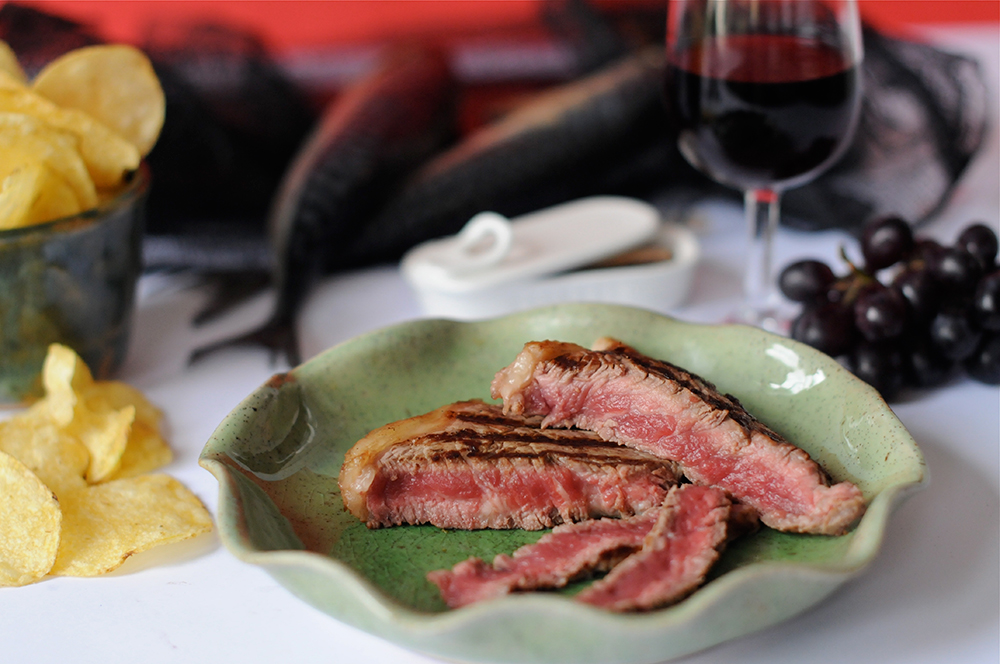 Approximately 1 to 2 hours long.
This event focuses on the scientific concepts behind food and wine matching, and will teach you the tools to be able to match a wide range of wines with foods yourself. Most other food and wine tasting events involve matching a specific wine with a specific food, and leave the audience knowing little more than a few specific matches. Taking a very different approach, Rachel will explain how to assess a wine in terms of its main flavour properties, and how the process of wine making affects these characteristics in the wine. By sampling a series of different wines, each matched with foods that either go well or don't, Rachel will help demystify some of the complexities associated with food and wine matching, and thus equip you with the knowledge and confidence to go home and try to pair the two yourself.
A typical tasting will comprise of four to eight wines (include sparkling, white and red), and wines will be matched with different foods. This session is perfect for evening entertaining and corporate events, and works well in conjunction with the Flavour Perception course. The optimal number is 10-20 people, but larger numbers can be accommodated.
For this event, either Rachel will provide the food and wine, or she can work with a chosen catering establishment to choose a suitable selection of wine and canapés/foods.
Events can be tailor-made to your requirements – please contact Rachel for more information and pricing.